Best Activities in Mahdia
Mahdia is a city full of hundreds of activities to practice. So which activity should one practice first ?
Find the best activities to do in Mahdia in Tunisia. We present you the good plans of outings, strolls and discoveries which will interest you and embellish your holidays.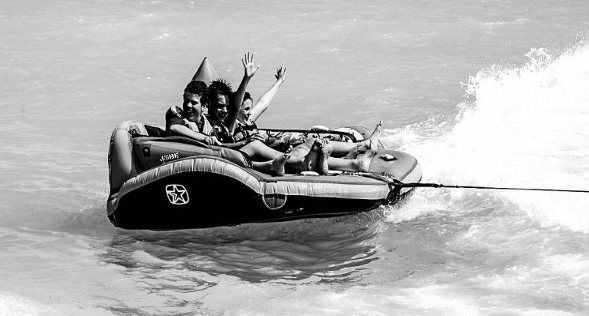 Water sport
If you are fond of sports, all along the beach of the touristic area of Mahdia, you will find several types of water sports such as paddle boating, windsurfing, jet skiing, parachute, skiing …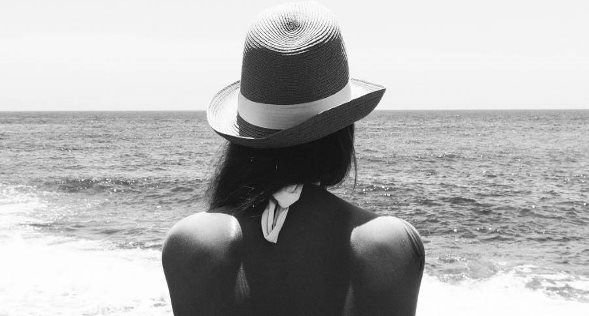 Swimming
The number one activity in Mahdia is swimming and sunbathing. Mahdia has one of the most beautiful beaches in the Mediterranean, why should you do without ?
Great Friday Market
Do not miss the big Friday market in Mahdia downtown, near the port, where you can find lots of nice things. You will be surprised by the size of the market, the smells and the colors of the spices that will transport you into . another magical world. One shouldn't forget to discover the pottery handicraft.
Pirate ship
Enjoy a sea pirate ship ride with unforgettable moments of pleasure thanks to the animated pirate show. The captain will invite you aboard his ship, an authentic replica of pirate ships of the 18th century !
Scuba diving
The SUBWAY diving center will introduce you to the seabed of the Mahdia region, with a fauna and flora typical of the Mediterranean Sea.
You will discover its drop offs, its caves and its four magnificent shipwrecks where large groupers and schools of amberjacks (liches) evolve.
Thalassotherapy
In Tunisia, the activity of thalassotherapy is now directly behind France, ranked 2nd worldwide. In Mahdia, we recommend the Thalasso Spa & Kneipp center located in the heart of the Golden Tulip Mahdia Palace hotel in the touristic area.
A Visit of an olive oil mill
Mahdia is renowned for the quality of its olive oil and has nearly 150 oil mills in the region.So, it's worth visiting an olive oil mill.
Bowling
Want to link the strikes?
As a couple, with family or friends, you can have fun in the Mahdia bowling alley and enjoy its friendly setting, its 6 competition tracks, its restaurant-bar and its sea-view terrace.
Mahdia marine Cemetery
Mahdia has one of the most famous marine cemeteries in the world, located by the sea on the west side of the Mahdia peninsula. It is simply sublime !
El Jem Amphitheater
40 km away from Mahdia. It's one of the largest monuments in Tunisia, the amphitheater of El Jem is a Roman amphitheater. It is one of the best preserved in the world, even more than the Coliseum of Rome !