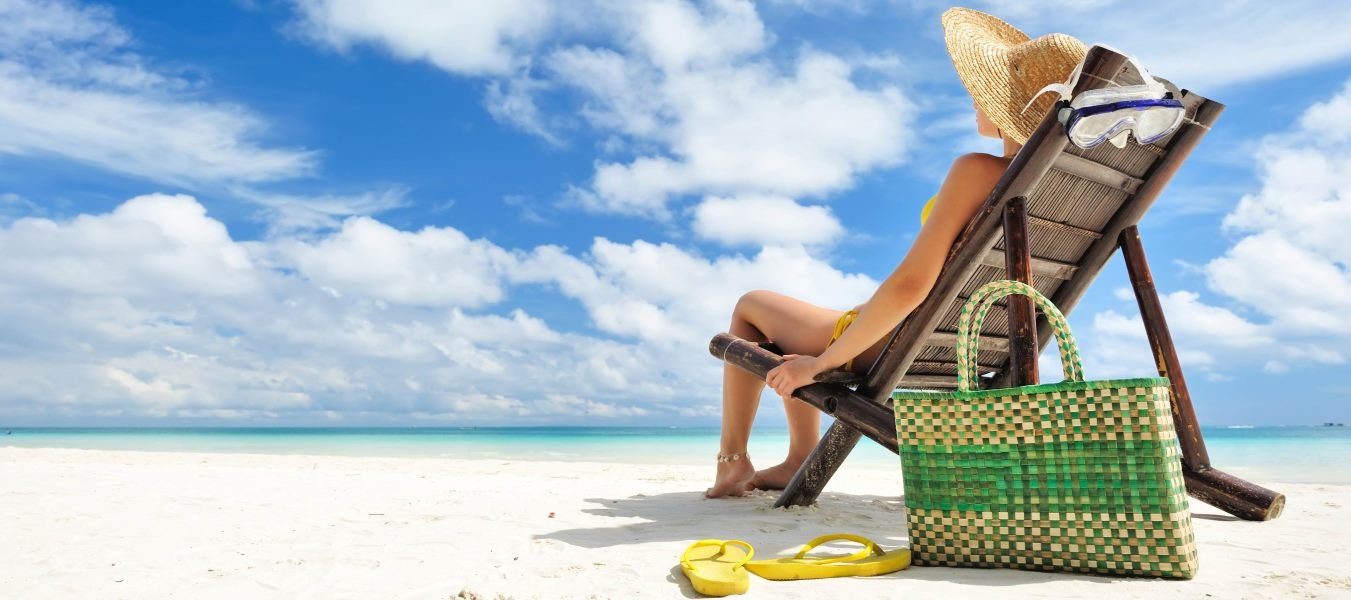 Mahdia Place Apartments
———–
Book online a modern holiday apartment near the beach in Mahdia, Tunisia.
Make a booking request 100% free. Assistance service is available 24/7.
Mahdia Place Apartments
In a few clicks, you can make your reservation request free of charge on our website. Without any intermediary, you will have the best rental offer of our apartments. We are also present on the most renowned booking sites such as Booking or Airbnb. You can also consult the comments made by our customers on their stays in our apartments.
Mahdia
Mahdia is a coastal tourist town located 200 km from Tunis, the capital of Tunisia. It is known for its beautiful white sand beaches and historical monuments such as Kahla Skifa, El Jem and the Great Mosque. It is also known for its marine cemetery by the sea and its lively fishing port.
Loyalty card
Our loyalty card allows you an automatic discount of 10% throughout the year. Only card holders receive promotions through our facebook page "Mahdia Place Apartments". To get your card, just click on this button "Request card".
We are private individuals and offer a high standard of luxurious vacation rental apartments throughout the year. These apartments are located in a private residence near the beach in the touristic area of ​​Mahdia. Our guests give us excellent ratings and positive reviews on the most popular ad sites like Airbnb and Booking. We are independent and without any intermediary. doubtless, we offer you, on our website, the best quality / price ratio. A fast, simple and secure booking service is at your disposal.
Quality
Our apartments are high standing, modern, tastefully decorated and of exceptional quality. Our service is one of the best vacation rental services in Tunisia.
Comments
We receive many positive comments about the quality of our apartments and our vacation rental services through the sites Airbnb and Booking.
Booking
Booking simple, fast and secure. With one click, you can customize your holiday according to your choice.
Loyalty
We have set up a loyalty program. With our loyalty card, you can benefit from exceptional discounts throughout the year.
Security
Security is an essential criterion for us. In our residence, we have a concierge available 24 / 24h to meet your needs, guide you and ensure your safety.
Price/quality
Independent and without any intermediary, we probably offer the right plan to rent holiday apartments at the best value for money.